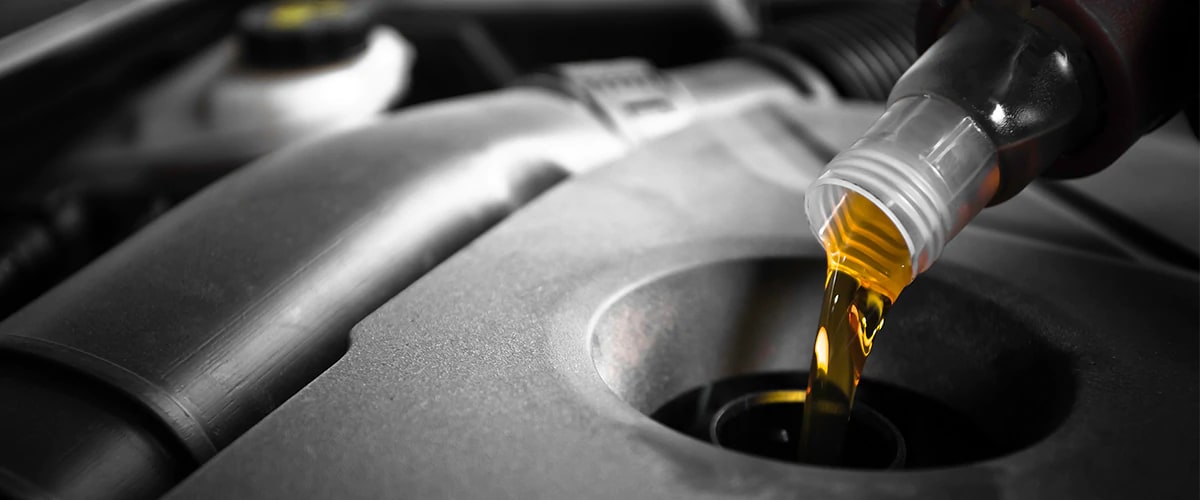 Oil Change Service
in Birmingham
The single most important service you can perform to keep your engine running smoothly is an oil change, and doing so regularly is proven to extend the life and optimum performance of your engine. Let Lexus of Birmingham handle your oil changes and enjoy the confidence of letting our Lexus Certified Technicians give your vehicle the care it deserves.
We're sorry, we do not currently have any specials published. Please check back soon or contact us for more information.
What Will an Oil Change Do for My Lexus Vehicle?
As you drive, your oil moves through your engine to lubricate the fast-moving metal parts that produce power to move your vehicle. A filter keeps dirt and other particles from entering your engine compartment, but over time the filter loses effectiveness due to a build up of dirt. Furthermore, heat breaks down engine oil so that it is less able to lubricate your engine appropriately. Combined they make for an engine that is generating more heat which can lead to problems if left unchecked.
That is why it is critical that you have your oil and filter changes performed regularly by technicians that know your vehicle inside and out. Not only will they always have the right oil weight and high-end filters on hand to perform your service, but the multi-point inspection will help you stay ahead of any other troubles as well.
How Often Should I Get My Oil Changed?
Your owner's manual will tell you the recommended intervals at which to have your oil changes performed, but hard driving such as track days or frequent stop & go traffic may warrant a shorter interval.
If you have any questions, ask our team of Lexus experts for a recommendation on an oil change interval that best suits your driving lifestyle
Schedule an Oil Change for Your Lexus Today!
Don't hesitate when your oil needs a change. Give us a call today and schedule an appointment with our service center as soon as possible!
Hours
Monday

7:00AM-6:00PM

Tuesday

7:00AM-6:00PM

Wednesday

7:00AM-6:00PM

Thursday

7:00AM-6:00PM

Friday

7:00AM-6:00PM

Saturday

8:00AM-4:00PM

Sunday

Closed