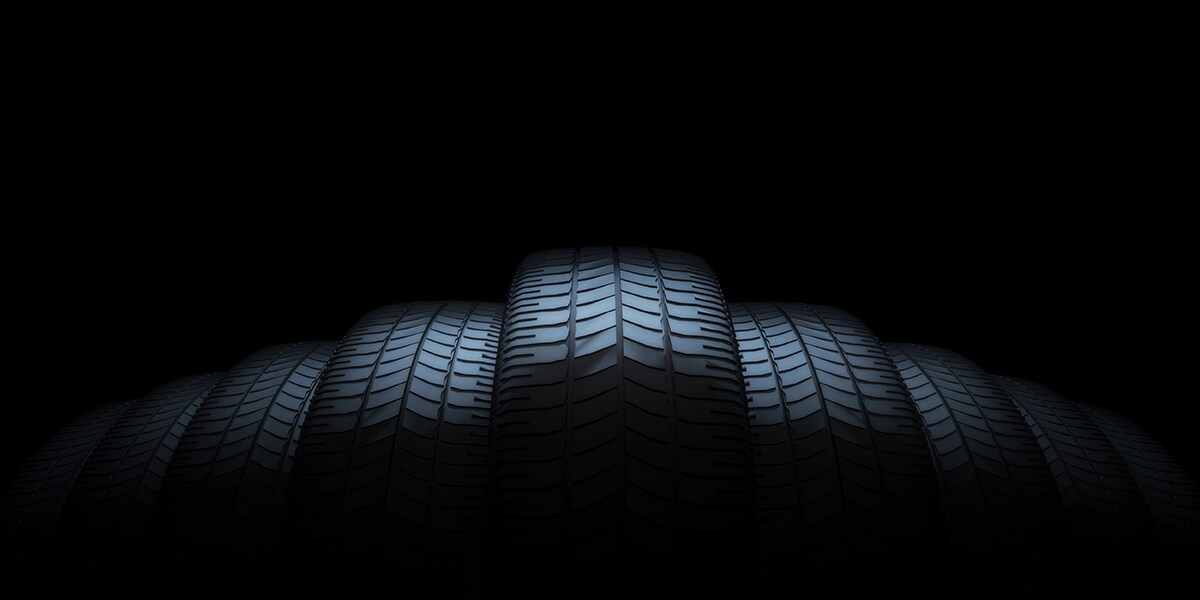 Tire Services
in Birmingham
Caring for Your Lexus Tires in Birmingham, AL
With tires always wearing down while you are driving, our dealership is here to help you see that choosing replacements or tire services from our dealership will be your best choice. There can be serious danger if you let your tires get too damaged, but our technicians and experts will be able to answer your questions and can ensure you will be getting everything that you will need.
We're sorry, we do not currently have any specials published. Please check back soon or contact us for more information.
How to Tell When Your Tires Need Replacing
There are several signs to tell when you should be caring for or replacing your tires. Some are obvious like the tire warning light or seeing cracks in your tires, but others are less obvious like worn down tire treads or irregular vibrations. Our team will be able to inspect your tires to ensure they will continue to perform their best, even helping you find the perfect set of replacement tires.
Why to Choose Our Lexus Tire Center for Your Replacement
With how many different measurements there are on tires, you might be confused when it comes to the ones that are perfect for your needs. Our team can explain these measurements to you and can help you decide which will give you the traction and control that you are looking for. We can provide you with all the services that you need, including alignments and rotations so that they will wear evenly.
Visit Our Dealership to Care for Your Tires
We can happily get you moving towards everything you could need for enjoying your time in the driver's seat. Having tires that are the right size, properly inflated, and correctly cared for will give you a performance that you will enjoy whenever you are driving. Our experts will be able to pair you with tires that are perfect for the needs of your life.
Contact Us
* Indicates a required field
Hours
Monday

7 AM - 6 PM

Tuesday

7 AM - 6 PM

Wednesday

7 AM - 6 PM

Thursday

7 AM - 6 PM

Friday

7 AM - 6 PM

Saturday

8:30 AM - 4 PM

Sunday

Closed