​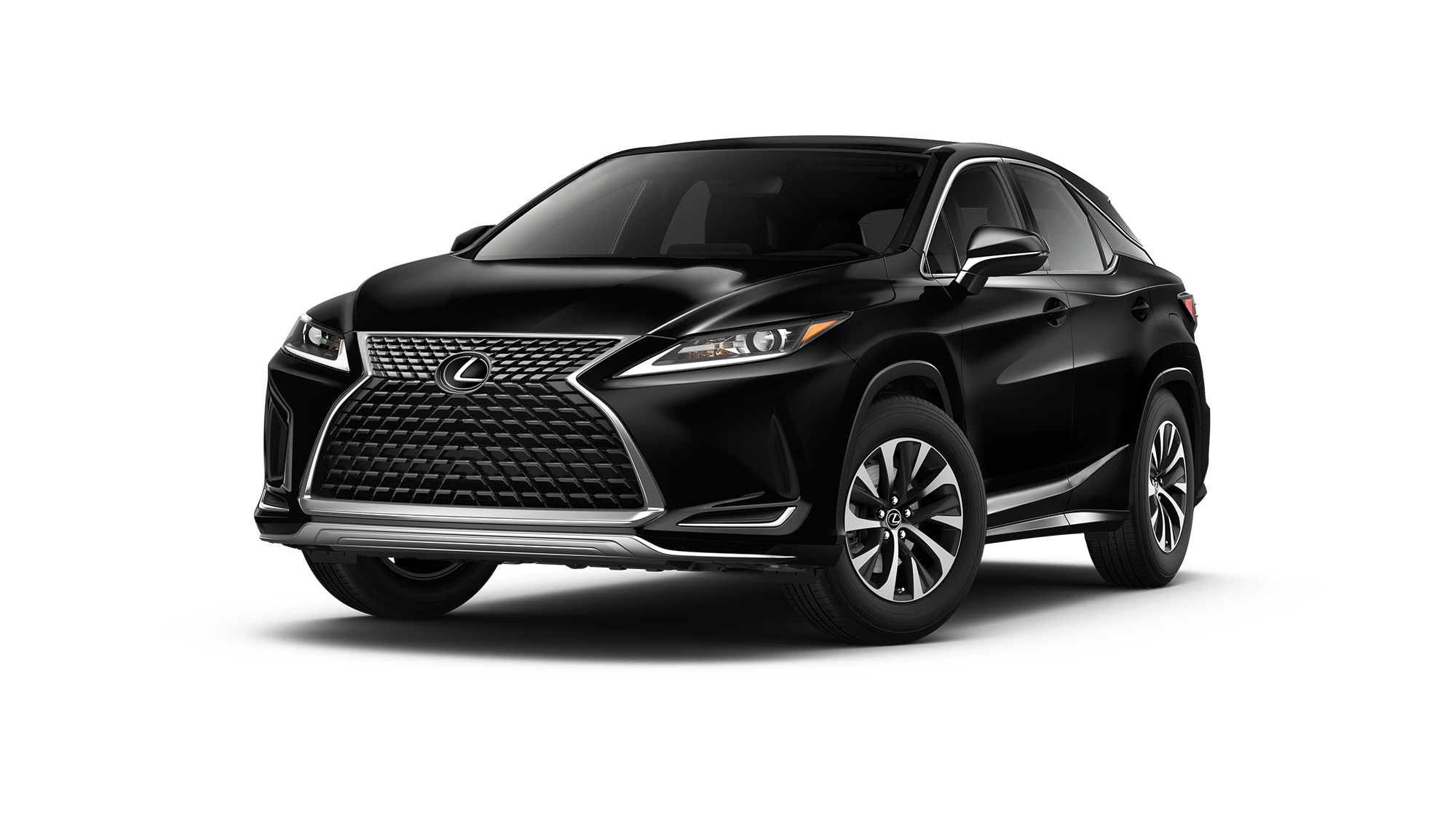 Are you a Birmingham driver on the hunt for an exciting SUV model that offers striking looks and a dynamic technology suite that's hard to beat? Explore your options in the brand-new Lexus RX. Our large inventory of this beautifully designed model here at Lexus of Birmingham speaks for itself. You'll just have to stop by and see in person.
Stand-Out Technology and Design Features
This midsized SUV is certainly a head-turner. Make your mark with a dominant grille, sweeping and elegant exterior lines and an interior to match. The supple leather seats provide comfort and flank a dynamic multi-media system with a broad touchscreen and dual-zone climate controls. The unique mixture of analog and digital knobs and buttons makes for a user-friendly experience that every Birmingham driver can enjoy.
Take things to the next level with the available digital instrument cluster and driver's information display that allows you front-seat access to a suite of standard, active safety features that utilize the latest in driver's assistance technology like lane keep assist and emergency automatic braking.
Performance that Powers Your Day
Utilize the unique Active Torque Control all-wheel drive system which enables a seamless transition from tough terrain to smooth pavement with advanced technology. The powerful, 295-horsepower capable engine also allows drivers to toggle between drive modes to make their daily commute their own.
Explore Our Inventory Today
Think you want to make the Lexus RX your new SUV? Stop by your local Lexus of Birmingham to take it for a test drive and experience the elegance for yourself. We're eager to show it off to you. In the meantime, browse our new inventory of Lexus models to get the inside scoop on the 2020 model lineup. It's something you don't want to miss as you ring in the new year.